Mozgvoi Assassinated. If you have seen the videos over the last 18 months, you'll know Mozgovoi was a true hero in a world full of fakes and mercenaries. His passing has effected me deeply though we have known this day was coming given the systematic removal the other commanders that didn't follow Moscow's line.
(added 10/3/2016)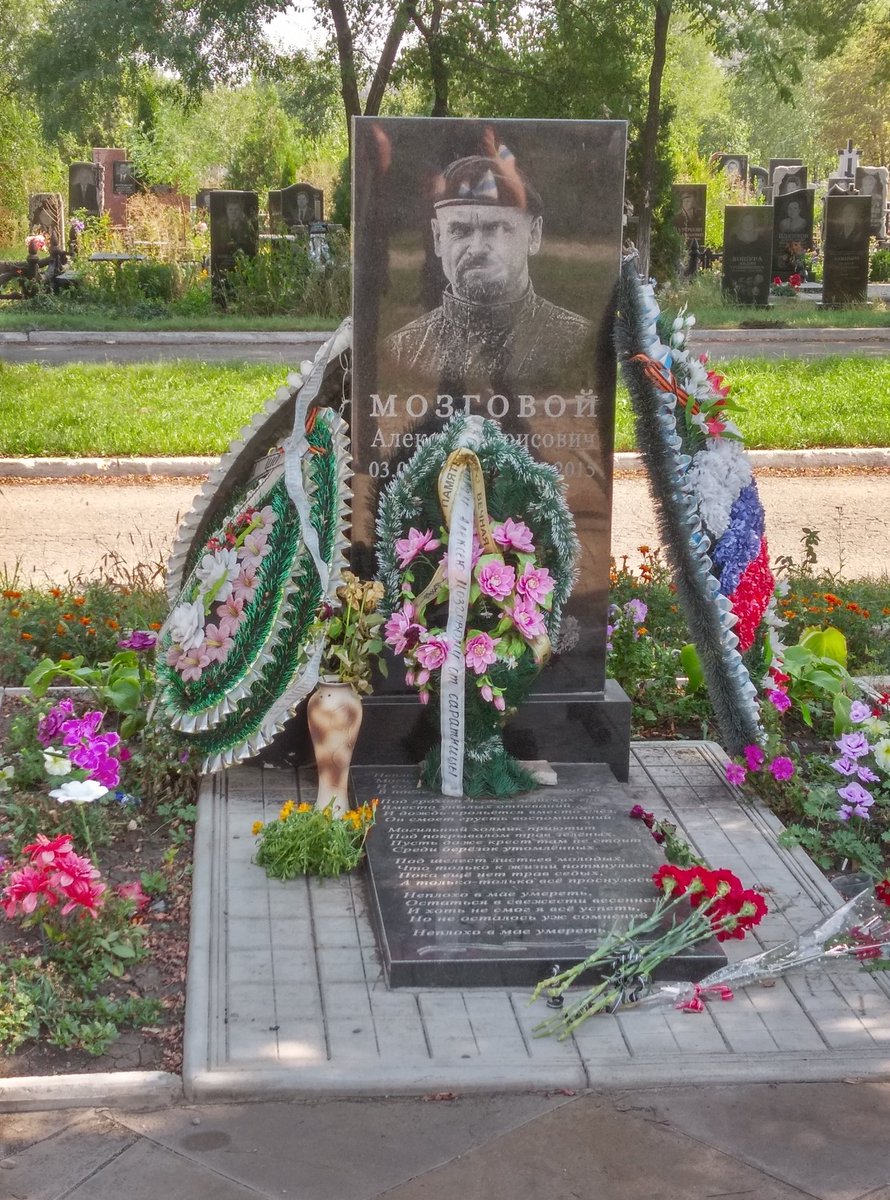 You can get the full story from Niqnaq .
Step by step the oligarchs of Russia and Ukraine have been killing off or putting in the "basement" all of the true heroes fighting against the corrupt thuggish oligarchy. Listen to this interview and you'll understand why they removed him.
He was trapped between Ukrainian/US jew oligarchs and their Nazi armies (this still shocks me )
and the Russian mostly jewish oligarchs. Note that in Luhansk, the Russians put this evil jewish menace in charge, and is the one mostly likely to have ordered the hit:
It has been clear from day 1, that that the Ukraine conflict is really a battle between jewish oligarchs to control Ukraine/Russia. They care not for any common person and will wipe out all those stand in their way. This is the way they operate –  nothing to "freedom" or "democracy". All those stupid monkeys jumping in the Kievan Maidan are now weeping at what these oligarchical jews have done to the country… you won't see that in the news here.
Musical Dedication
and Bezler also removed from the scene by the oligarchs: